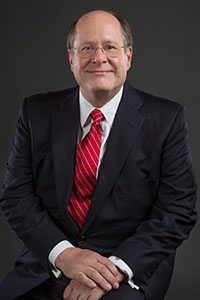 Brent Dees, CFP®
Brent Dees is a  Certified Financial Planner™ practitioner, professional business consultant, and the owner of Brent Dees Financial Planning. A North Carolina native, Brent has been helping small business owners, entrepreneurs, and other professionals find work-life balance since 1985. He is a registered principal with the independent broker-dealer Cambridge Investment Research, Inc., and the president of Focus Four, a coaching program designed to motivate and mentor business owners.
Brent works with business professionals and owners who have hit the entrepreneurial ceiling and are ready for a substantive, positive change. Using a structured process, Brent has helped clients build their businesses. He has developed a unique process where the business will pay the owner for owning the business, not for working in the business. Brent works with businesses with fewer than 100 employees and sales between $5 million and $100 million. This includes all types of businesses such as: medical, manufacturing, marketing and sales, banking and financial services, real estate and construction along with technology firms.
Brent is a father of three and a grandfather of two. He is a sought-after speaker, author of numerous articles on financial and life planning, and previous host of the popular radio program Financially Speaking. His articles have been featured in the Charlotte Business Journal, Mecklenburg Times, and a number of trade magazines for dentists. He has been quoted in Money magazine and the Charlotte Observer.
To schedule a complimentary assessment with Brent, contact us today.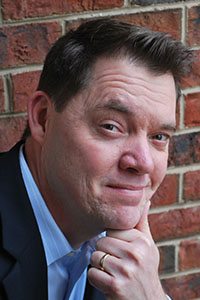 John Brader, II, CPA
John is a senior finance, accounting operations, technology and strategy leader who has held a variety of roles including President, Chief Financial Officer, Chief Information Officer, Chief Technology Officer. John offers over 20 years of leadership and problem solving experience leveraging people, finance, accounting, technology and innovation. Company scope includes Fortune 50 to start-up entities.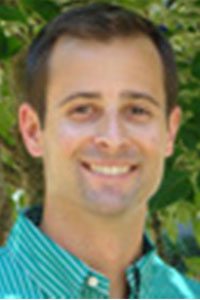 Steve Casey Director, True Benefit
Steve Casey has a decade of experience working in employee benefits across the country. Steve is currently responsible for the operations of True Benefit's healthcare consulting practice in the Mid-Atlantic Region, ranging from South Carolina to Pennsylvania. In this role, Steve works with companies of all sizes and industries to provide expert guidance on employee benefits and healthcare compliance.
Previously, Steve worked for one of the nation's largest insurance carriers, Aetna Inc. During his time working with Aetna, Steve managed three Fortune 500 business relationships, in addition to a business segment that accounting for over one billion dollars in premium.
*John Brader, II and Steve Casey are not affiliated with Cambridge Investment Research, Inc.
Brent Dees Financial Planning