"What we think about determines who we are, what we become, and affects our future success."
"Building a legacy for you, your family, and your community."
"Business is the tool;
life is the goal."
What We Do
Brent Dees Financial Planning is an independent firm specializing in helping business owners reach their financial goals. You need professional advice and guidance to develop the right plan for your future and the future of your business. Together, we can start a rewarding relationship built for long-term success.
What's Holding You Back?
In order to move forward, you must first identify what is holding you back. We can help you solve the here and now by determining your biggest challenge in owning a business.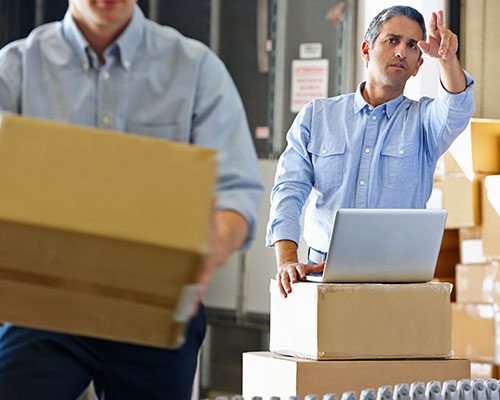 If Opportunity Knocks, Do You Answer?
Opportunity comes in many different shapes and sizes. As a business owner or entrepreneur, the key is to recognize the right opportunities, and seize them.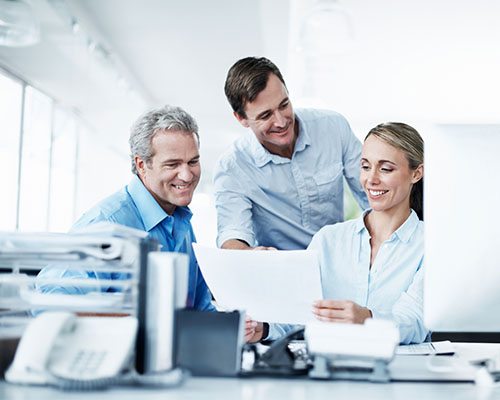 Brent Dees Financial Planning