Our Services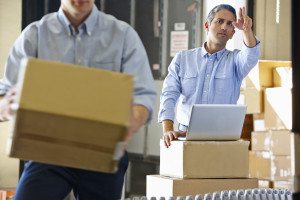 Are you ready to retire or hand over the reins of your business to a new generation of leaders? Maybe you'd prefer to keep your business, yet find a way to reclaim your personal life? No matter what you desire, Brent Dees Financial Planning can help you turn your ambitions into reality.
We take our role as your financial advisor seriously, and our professional guidance can help you make suitable financial decisions, both from a personal and business perspective. Using our time-tested approach that combines personal guidance with financial planning techniques, we can help you develop the right written plan for your future and the future of your business.
As your business planning partner, we are knowledgeable in several areas including:
– Goal planning and achievement
– Pension fund management
– Key person retention
– Succession planning
– Selling/divesting your business
– Facilitating business growth
You can pursue your interests on your own terms and in your own time. To learn more about what can be done when business becomes personal, visit our Begin with the End and Take the Leap pages.
Brent Dees Financial Planning